If you experience panic attacks, they don't have to take control over your life. There are steps you can take to reduce them and then to prevent them. Ironically, most people find their panic attacks get worse due to anxiety about having them. By doing what you can to relax your mind you will be back in control. You will find that the panic attacks happen less frequently and they last for a shorter period of time.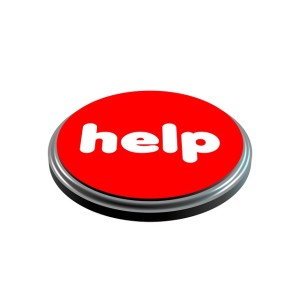 The support of your friends and family can be very helpful to you. When you feel alone, the panic attacks seem worse and worse. When those around you know you may experience them you can start to relax. Make sure they have some pointers on the best methods to help you through such a situation too. Tell your boss and those you work closely with too so that you aren't trying to hide your anxiety on the job.
Face your fear head on to get the best results. What is the underlying issue or issues that is creating the anxiety for you? If you know what is triggering your panic attacks, you can implement methods to help offset it from the start. Sometimes, it means making some huge changes in your life. For example, you may need to change jobs or end a personal relationship.
Sometimes, that answer is very obvious such as a trauma or a recent huge change in your life such as a divorce. Other times though the issue may be on a subconscious level. When that occurs, you can work through it with counseling and even consider hypnosis to help you find out what is creating the anxiety.
Breathing techniques can help you to reduce your anxiety. This is part of how to stop panic attacks that you can do just about anywhere. Practice the techniques when you are calm so that when the panic is coming on, they will be instinctive. Focus on your breathing and it will help take your mind off everything else.
Medicine may be a way for you to reduce your panic attacks too by calming you down. The goal will be for you and your doctor to find a medicine that works with the least dose and the least side effects. Make sure you don't skip doses though as that can increase the risk of panic attacks occurring.
It will take time and effort to stop panic attacks. You may find that you try one method and it doesn't work well. Then you try another and get some results. You may need a combination of efforts in place for you to maximize your results. Don't get frustrated and do your best to stay positive through the trial and error.